Originally posted on The TexasFred Blog.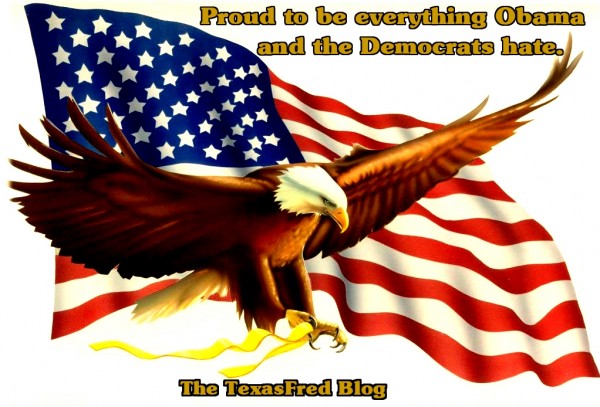 Obama extends US military mission in Afghanistan into 2017
WASHINGTON (AP) — President Barack Obama on Thursday abandoned his pledge to end America's longest war, announcing plans to keep at least 5,500 U.S. troops in Afghanistan when he leaves office in 2017 and hand the conflict off to his successor.

It is another setback for the president in his quest to extricate the U.S. from more than a decade of war in Afghanistan and Iraq. That goal was already tarnished by the return of U.S. forces to Iraq last year to help fight the Islamic State, a military mission Obama has said will likely outlast his presidency. SOURCE
Maybe it's just me, maybe it's the way the POTUS keeps finding a way to extend military actions, but because OF those extensions I see some serious similarities between the war in Afghanistan and Iraq and what we fought in Vietnam. We haven't had the massive troop escalations, not yet anyway, but there are some similarities.
We went to Afghanistan to find and KILL Osama bin Laden in response for his part in the attacks of September 11, 2001, and we went to Iraq because Saddam supposedly had a hand in those attacks as well. That was the *mission* as I remember it being told to us, retaliation for the attacks.
Saddam Hussein has been dead since December 30, 2006 and Osama bin Laden has been dead, if the reports are to be believed, since May 2, 2011, yet here we are, still in Iraq and Afghanistan, and still losing American troops, and for no worthy reason that I can discern.
The war in Afghanistan is America's longest war? I don't think so … The role of the United States in the Vietnam War began after the Second World War and escalated into full commitment during what is termed the Vietnam War from 1959 to 1975.
I am convinced that you don't have to be too terribly intelligent to be a reporter for the mainstream media, I realize the mainstream media does a very poor job when FACTS are in the equation, but for crying out loud, this was a blatant misrepresentation of facts and history. We were in active participation in Vietnam for 16 years. So far we have been in Afghanistan since 2002, which is, as of now, 13 years. Continue reading →